Epoca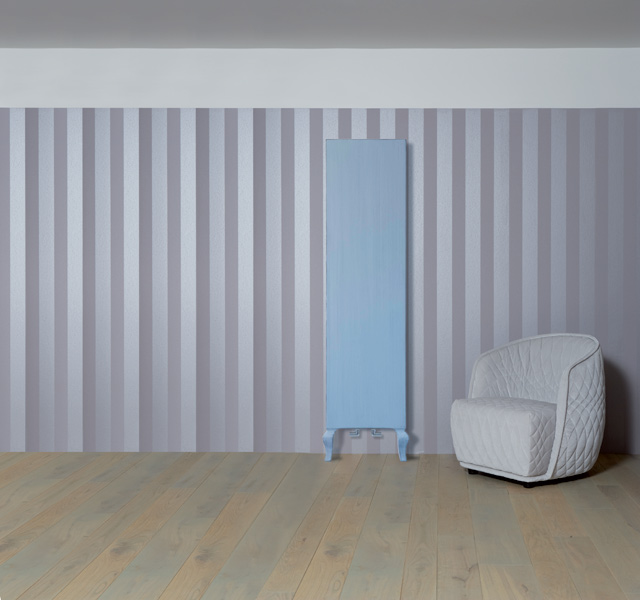 UNA RAFFINATA FINITURA VINTAGE DÀ CORPO AD UNO STILE DELICATO, LEGGIADRO, VAGAMENTE SHABBY-CHIC.
MIMA IL LEGNO DECAPATO E AFFASCINA LO SPAZIO CON LA GRAZIOSITÀ DEI PIEDINI ARROTONDATI, ODIERNI VEZZI NEOCLASSICI.
A REFINED VINTAGE FINISHING GIVES LIFE TO A DELICATE, LIGHTLY SHABBY CHIC STYLE.
IT REMINDS THE PICKLED WOOD AND FASCINATES SPACE WITH PRETTY ROUND FEET, TODAY NEOCLASSICAL QUIRKS.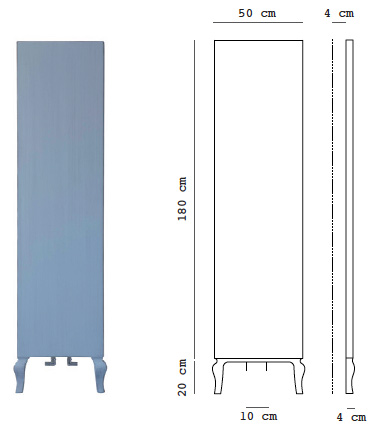 Qs resa termica/
thermal yield Δt 50°C
(Watt) 1100
Peso a vuoto/
weight- empty
(Kg) 72
Volume d'acqua/
water volume
(l) 2,7