Basic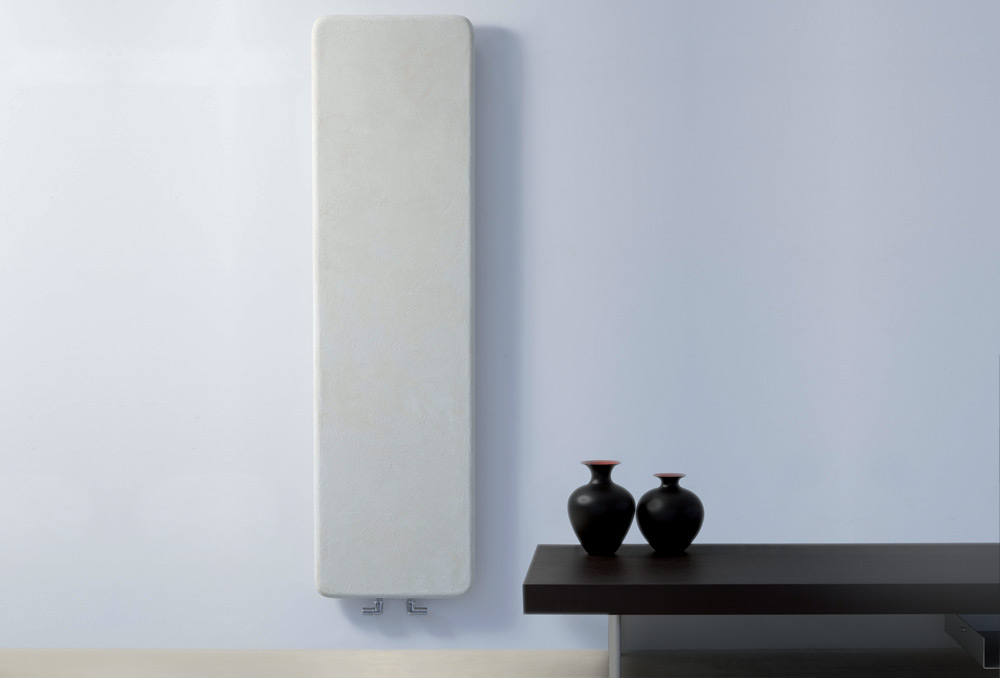 LA MATERIA E LA FORMA PIÙ ELEMENTARE.
NASCE DALLA SEMPLICITÀ PER COMBINARE IN UNA NUOVA ACCEZIONE CIÒ CHE GIÀ ESISTE.
IL CALORE PRENDE VITA INGLOBATO DENTRO A UNA SOTTILE LASTRA DI CEMENTO.
THE MOST BASIC MATTER AND FORM BORN AS THE SIMPLEST WAY OF COMBINING,
UNDER A NEW SHAPE, WHAT ALREADY EXISTS.
THE HEAT IS GENERATED FROM THE INNER OF A THIN CONCRETE SLAB.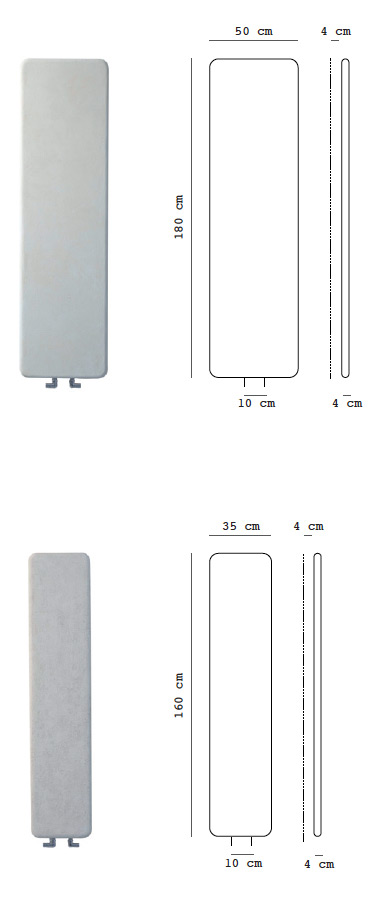 Basic 50×180 cm
Qs resa termica/
thermal yield Δt 50°C
(Watt) 1100
Peso a vuoto/
weight-empty
(Kg) 66
Volume d'acqua/
water volume
(l) 2,7
Basic 35×160 cm
Qs resa termica/
thermal yield Δt 50°C
(Watt) 550
Peso a vuoto/
weight- empty
(Kg) 40
Volume d'acqua/
water volume
(l) 1,6
Basic 90×60 cm
Qs resa termica/
thermal yield Δt 50°C
(Watt) 600
Peso a vuoto/
weight- empty
(Kg) 40
Volume d'acqua/
water volume (l)
1,7