Cactus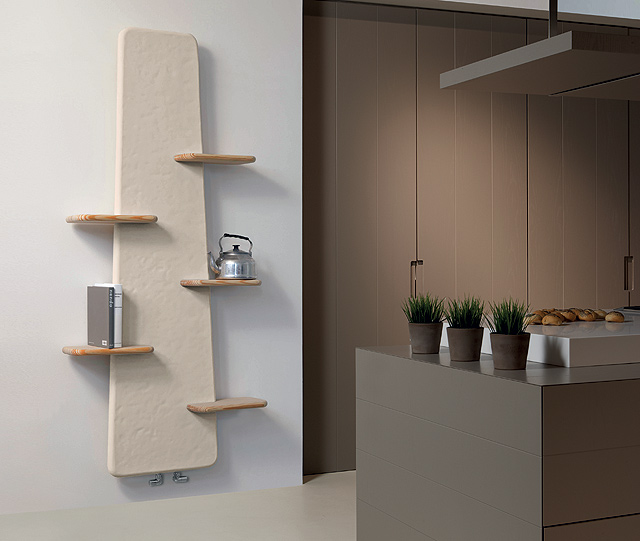 SIMULA ISTRIONICAMENTE LA FORMA ORGANICA E SI PROTENDE CON I SUOI AGGETTI IN LEGNO, INCASTONATI NEL CEMENTO, AD ABBRACCIARE L'AMBIENTE CIRCOSTANTE.
MODELLA LO SPAZIO CON PIGLIO DECISO E OFFRE UTILI RIPIANI ALLA QUOTIDIANEITÀ.
IT HISTRIONICALLY SIMULATES THE ORGANIC SHAPE AND EXTENDS WITH ITS WOODEN OVERHANG, SET ON CONCRETE, TO HUG THE SURROUNDING
ENVIRONMENT.
IT MODELS THE SPACE IN A RESOLUTE MANNER AND OFFERS USEFUL SHELVES TO DAILY LIFE.

A11 Cactus
Qs resa termica/
thermal yield Δt 50°C
(Watt) 900
Peso a vuoto/
weight- empty
(Kg) 60
Volume d'acqua/
water volume
(l) 1,8