Pankot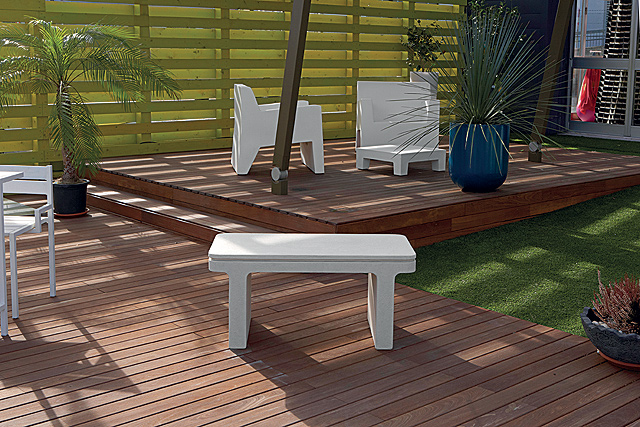 L'IMPENSABILE SORPRENDENTEMENTE PRENDE FORMA E DIVENTA REALE.
MODERNE MODANATURE ED AGGETTI PER UNA SEDUTA DA ESTERNO IN CEMENTO CHE SI RISCALDA E ACCOMPAGNA MOMENTI FREDDI PRODUCENDO UN PIACEVOLE TEPORE.
THE UNTHINKABLE ASTONISHINGLY BECOMES REAL. MODERN MOLDINGS AND OVERHANGS FOR AN EXTERNAL CONCRETE SEAT THAT HEATS COLD MOMENTS, PRODUCING A PLEASANT WARMTH.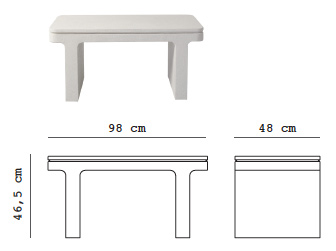 A16 Pankot
Peso a vuoto/
weight- empty
(Kg) 90