Clorofilla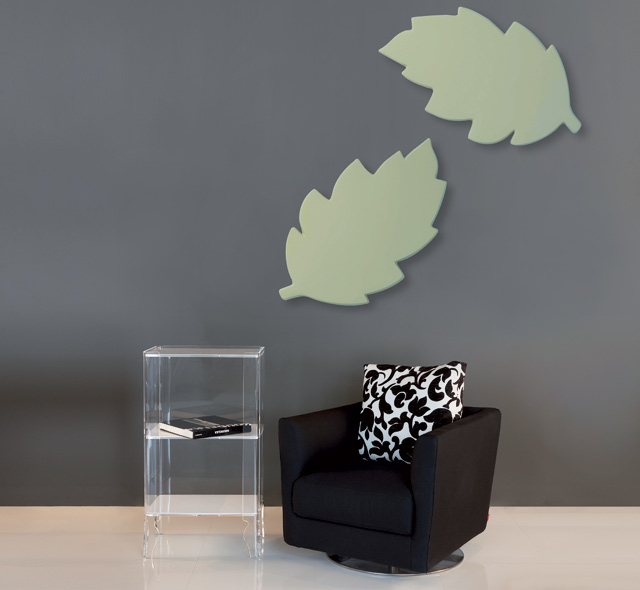 ELEGANTE, VITALE, FORTEMENTE ICONICA.
SINGOLA O IN ABBINAMENTO, ROTEA A DESTRA, MULINA A SINISTRA, SI APRE A LIBRO COME SPINTA DAL VENTO PER CONFIGURAZIONI ED EFFETTI SEMPRE
INASPETTATI ED ORIGINALI.
PUÒ ESSERE POSIZIONATA IN VERTICALE, ORIZZONTALE O INCLINATA.
ELEGANT, LIVELY, A REAL ICON. SINGLE OR COUPLED, CAN BE MOVED RIGHT AND LEFT SIDE, CAN BE OPENED LIKE A BOOK OFFERING MANY COMBINATIONS OF ORIGINAL CONFIGURATIONS AND EFFECTS.
CAN BE PLACED IN VERTICAL, HORIZONTAL OR INCLINED.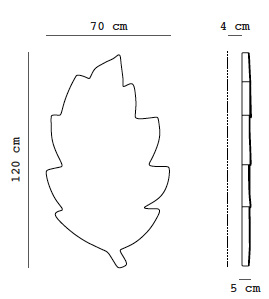 Qs resa termica/
thermal yield Δt 50°C
(Watt) 450
Peso a vuoto/
weight- empty
(Kg) 51
Volume d'acqua/
water volume
(l) 1,4