Dolmen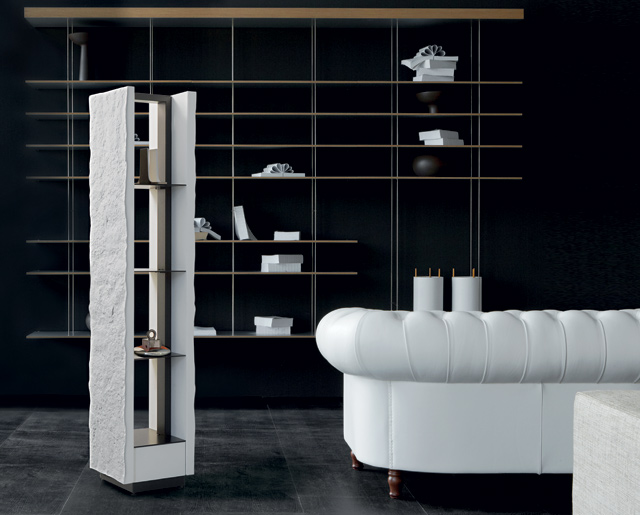 ISTRIONICO MENHIR MEGALITICO FREE STANDING CONSENTE DI CARATTERIZZARE QUALSIASI SPAZIO CON UN SEGNO VOLITIVO.
UN SAPIENTE USO DI MISCELE PREGIATE RIESCE AD IMITARE LA PIETRA EVOCANDO PRESENZE ANCESTRALI.
I COMODI VANI LO RENDONO ESTREMAMENTE FUNZIONALE.
HISTRIONIC FREE STANDING MENHIR HELPS TO TURN EVERY SPACE INTO A FEISTY SIGN. A MASTERLY USE OF PRECIOUS MIXTURE CAN EVOKE THE STONE AND ANCESTRAL PRESENCES.
THE CONFORTABLE COMPARTMENTS MAKE OF IT AN EXTREMELY FUNCTIONAL OBJECT.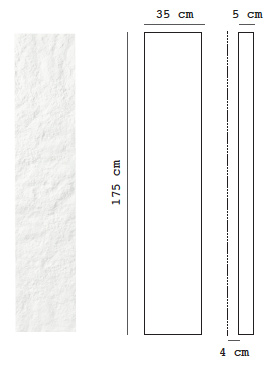 A12 Dolmen
Qs resa termica/
thermal yield Δt 50°C
(Watt) 600
Peso a vuoto/
weight- empty
(Kg) 50
Volume d'acqua/
water volume
(l) 1,7
---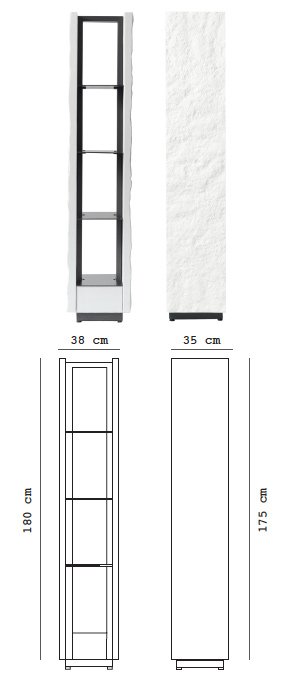 A13 Dolmen
Qs resa termica/
thermal yield Δt 50°C
(Watt) 600 + 600
Peso a vuoto/
weight- empty
(Kg) 115
Volume d'acqua/
water volume
(l) 1,7 + 1,7